DELICIOUS FOOD & IMPRESSION

拉麺
RAMEN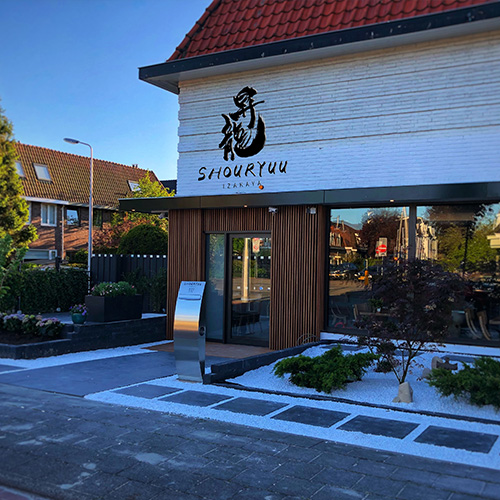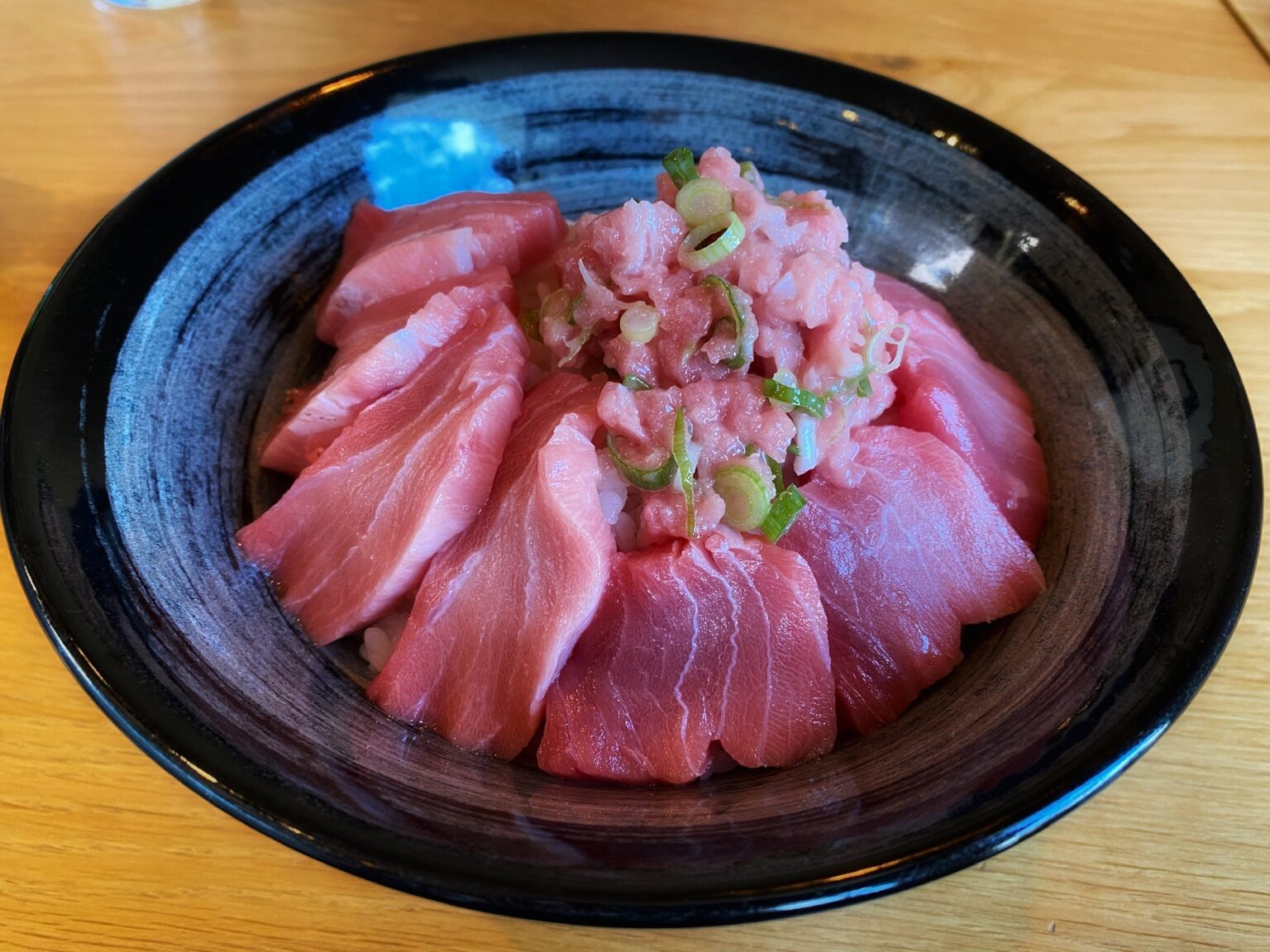 食丼
DOBURI
ぜんさい
APPETIZER
MY STORY
Allow me to introduce my restaurant SHOURYUU and myself.
My name is Melvin Jiang and I am the owner and head chef of Shouryuu. I have a great passion for cooking, with a special focus and appreciation to the Japanese Cuisine. The Japanese way of preparing the food shows great respect to the ingredients and nature. As a result, I have accumulated over 17 years of working experience in the Japanese kitchen.
From the beginning of my career as a head chef, I developed a sense of reason behind my style of cooking. My motivation comes from the desire to serve honest food by bringing the best flavors and true taste of the food to the table. I believe that by finding my motivation early in my career I have developed a specific skillset based on respect to the ingredients, and will be different from the others. I have therefore decided to start Shouryuu, which means "rising dragon".
At Shouryuu, we serve the top ingredients by our strong collaboration with our suppliers. Fresh seafood, imported Iberico pork and Kobe beef, free-range chicken and organic vegetables. With simple and traditional Japanese way of cooking, we hope to not only satisfy your appetite but also ease your mind.
I hope to see you soon.
レストランSHOURYUUとシェフについて。
私はShouryuuのオーナーヘッドシェフ、Melvin Jiangです。
私は常に感謝を持って『食』に取り組んでいます。そして日本料理に深い情熱を持っています。
日本料理は、自然から育まれる様々な食材を大切にすることを最も尊重している料理だと思います。
私は和食のそんなところに魅了され、日本食レストランの厨房で17年以上技術を学んできました。
ヘッドシェフになってから、私は料理の内側にある自分のスタイルを感じるようになりました。
私の料理へのモチベーションは、お客様に、正直に、その食材の本当の味を、最高の状態で提供したいという願いから来ています。そのことに早い段階で気づけたことで、その後も食材を尊重した調理法を工夫し続けていることは、他にはないものだと信じています。
だから私は 昇龍を始めることにしました。名前には『天に駆け昇る龍』という意味が込められています。
Shouryuuでは、サプライヤーとの強力なコラボレーションにより、最高の食材を提供しています。
新鮮な魚介類、イベリコ豚肉、神戸牛、ビオの鶏肉や野菜をお召し上がりいただけます。
シンプルで伝統的な和風料理で、食欲を満足させるだけでなく、お客様の心そのものに安らぎをお届けできたらと思っています。
皆様のご来店を心よりお待ちしております。
OPENING TIMES
Monday and Tuesday Closed
Wednesday to Sunday 12:00 – 21:00
Kitchen opens from 12:00 – 20:00